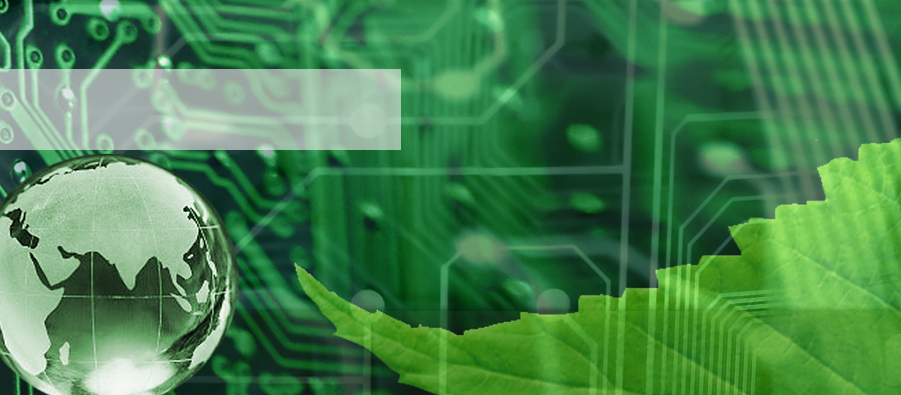 Vacon is driven by a passion to design, manufacture and sell only the best AC drives on the planet. AC drives can be used to control electric motors or to help generate power from renewable sources. Vacon has R&D and production facilities in Finland, the United States, China and Italy, and sales offices in more than 25 countries.Vacon concentrates only on the essential: improving the customerís own product or process in order to bring the best possible value for the customer. With many years of experience in the field, we understand the customerís needs and can offer the most cost-effective solution to meet them in terms of process efficiency, energy savings, eco-friendliness, and the total cost of ownership.
Vacon




VACON
Products
The only drive that operates @ 50 degrees ambient temperature without deration, which is suited for harsh environments like textile industry.

Individual acceleration and deceleration time which can be from 0 seconds to 3000 seconds.

Extremely low - noise motors (switching frequency 10 kHz without deration).

High immunity to resonance vibrations.

Suitable for multi motor applications.

Modular design of the VACON drive brings in several advantages in handling the drive.

Also suitable for high spindle speed applications ( Max 7200 Hz )

AC chokes safe gaurds the drive in case of spikes and surges

Starting torque >200%, depending on motor and drive sizing

Same torque in 50 Hz can be achieved also in 5 Hz- low torque ripple

widest applications from 0.25 Kw to 5 Mw from 208 V to 690 V

Integerated high-level EMC filters makes the VACON suitable for all environments

Copy Rights Reserved @ 2010 Abhurva Impex
Designed By i5Creators
Features:
Save energy and time, and conserve the environment:

To keep the costs of the investment to a minimum over the lifetime of the building automation system, Vacon boosts energy savings and minimizes maintenance.

Energy cost: Controlling the process with an AC drive can reduce electrical energy consumption by 20-50%. Please see the energy calculator at www.vacon.com.

Energy cost: With built-in features such as real time clock, motor current optimization and sleep function, you can save and measure the savings with Vacon HVAC drives.

Maintenance cost: All components have a typical lifetime of 10 years or more, including the capacitors and fan. There is no need to change any parts during periodic maintenance.

Maintenance cost: The extensive technical support network of Vacon and its partners ensures effective service operations 24 hours a day, 7 days a week.