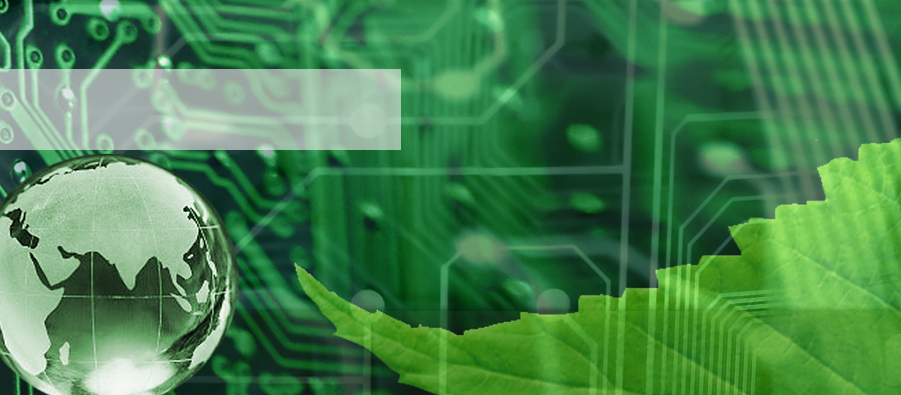 Duo




Duo
Products

Copy Rights Reserved @ 2010 Abhurva Impex
Designed By i5Creators
DUO is a double roving spinning system where two rovings are drafted separately and twisted together. Resulting yarn will be like a two-plied yarn, but with unidirectional twist. Short staple and long staple set-ups are slightly different. For short staple the size of the spinning triangle is critical to avoid unnecessary breakages. Therefore an adjustable condenser is placed between the 2nd and 3rd roller to fine-tune the distance between the two rovings.
- Better mass evenness and yarn strength values; important decrease of thin places of 50%;
circular yarn section.

- Lower manufacturing costs.

- Lower hairiness and pilling tendency.

- Smoother yarn surface.

- Better resistance to abrasion.

- Better colour and printing definition in woven fabrics.

- Lower tendency of yarn striping in knits.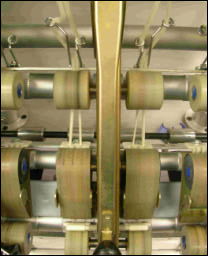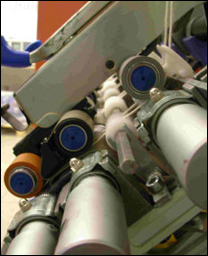 Possible use of Duo instead of two-ply yarn in multiple applications.