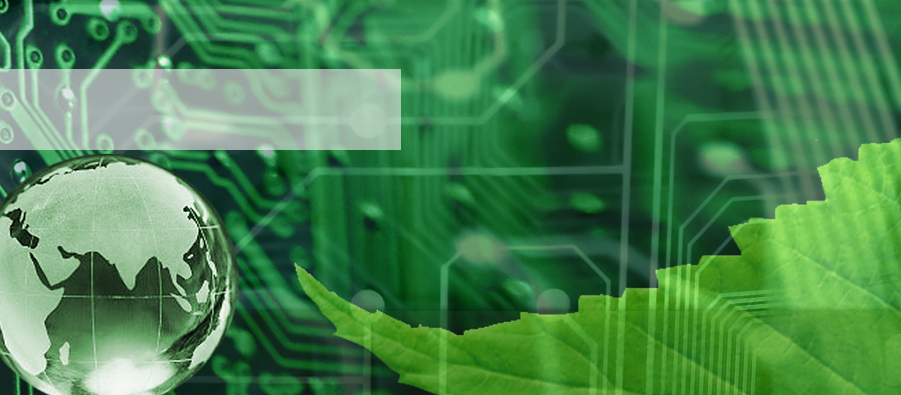 Eureka Monitoring Software




Eureka Monitoring Software
Products

Copy Rights Reserved @ 2010 Abhurva Impex
Designed By i5Creators
The new EUREKA SPINNING software was created to control the entire spinning process: preparation (carding machines, drawing frames, combing machines, roving frames, finishers) and spinning frames. EUREKA SPINNING monitors the various machines by communicating with a small TBOX control unit installed locally on each machine that you wish to control.
Global situation in real time: readout of the status of all the machines, indicating the data set by the user concerning the shift in progress, for example: machine status, work order in progress, speed, production, efficiency, etc…

Situation for each machine in detail: readout of all the data concerning the current shift or any previous shift for the selected machine.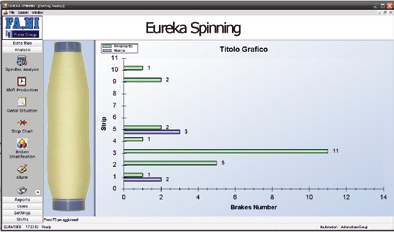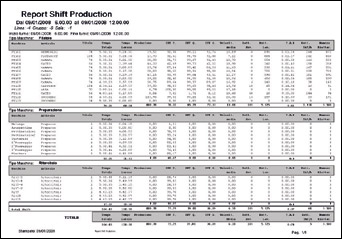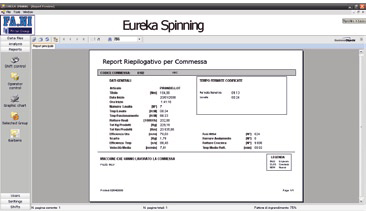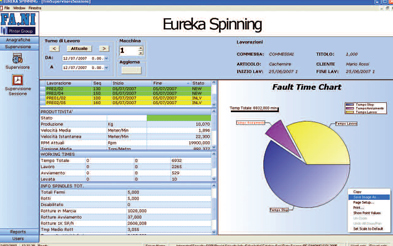 Summary of order
Shift production.
Eureka Spinning
Breaks per doffing analysis